Since 2014, Alten Canada has recruited more than 300 people abroad
to settle in the Montreal market.
International Recruitment
Why choose Alten Canada for your relocation project?
Competitive package
Visa procedure support as well as spouse and family support
Reimbursement of travel expenses (airline tickets for the employee and his family)
Support service for relocation and administrative procedures
Networking activities with Alten employees recruited during previous international recruitment missions
Social and networking activities to promote integration
International mobility on all subsidiaries of the Alten Group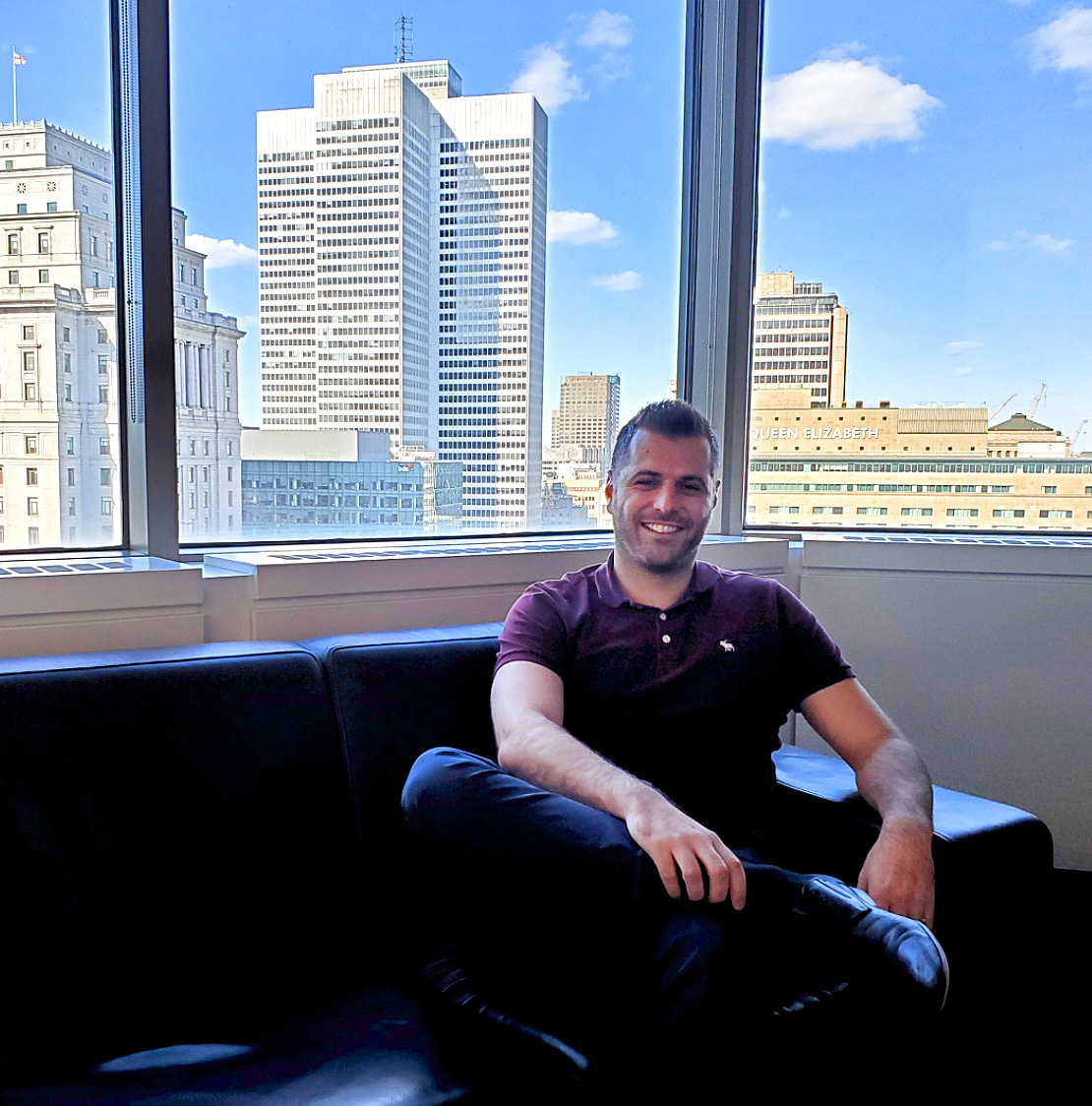 Testimonial
Renaud G. shares how, since his arrival in July 2017, this experience has been life changing for him.
1) What made you decide to come to Canada and what made you think ALTEN Canada was the right company for you ?
I came 10 years ago for my studies and I knew I would return one day to work here.
I moved in July 2017 and had the opportunity to be helped and supported by ALTEN Canada since the first day.
These are the key factors in me choosing ALTEN Canada as my new employer : the people in this growing company, their vision, their desire to develop the business as well as the projects and the challenges.
2) What have you been working on since your move to Canada ?
I always liked the idea to combine two realms : Finance and IT. In fact, I had studied computer science applied to business administration. It seems obvious to me that I should go back to it.
Therefore, I accepted a developer job at Societe General. Within a few months, I was promoted to the Site manager position at SG. It was an opportunity to continue to invest in ALTEN Canada and take on new responsibilities.
And finally last year, I stepped in as director to help create and lead the activities of Montreal Delivery Center (centre of expertise in software development, data intelligence and cybersecurity)